Reinventing the itinerary every time corporate representatives travel to Singapore can fast become costly and timing consuming. That's why Titanium Limousines is pleased to offer corporate chauffeur services to clients from across the globe who do business in Singapore on a regular basis. When frequent trips to this major economic hub are required, our corporate limousine service Singapore experts can take the worry of ground transportation out of planning business junkets.
At Titanium Limousines, we offer corporate privileges for organizations that require our services on a frequent basis. Our chauffeur-driven limousine service is always available. If you are already using another private limousine service, give us a try and find out what makes Titanium Limousines stand out. Contact us for a non-obligatory discussion about our customized services and rates.
Our Commitment does not only stop in transport, we are here to make sure every trip is the best. We guarantee comfortable, worry-free travels without compromising style
Benefits for our corporate chauffeur services include:
Safety
Customer Satisfaction
Chauffeur-driven Limousine
Full Lineup of Luxury Vehicles
Trust & Reliability (15 Years In The Industry)
Convenient Booking (24/7 WhatsApp & Call)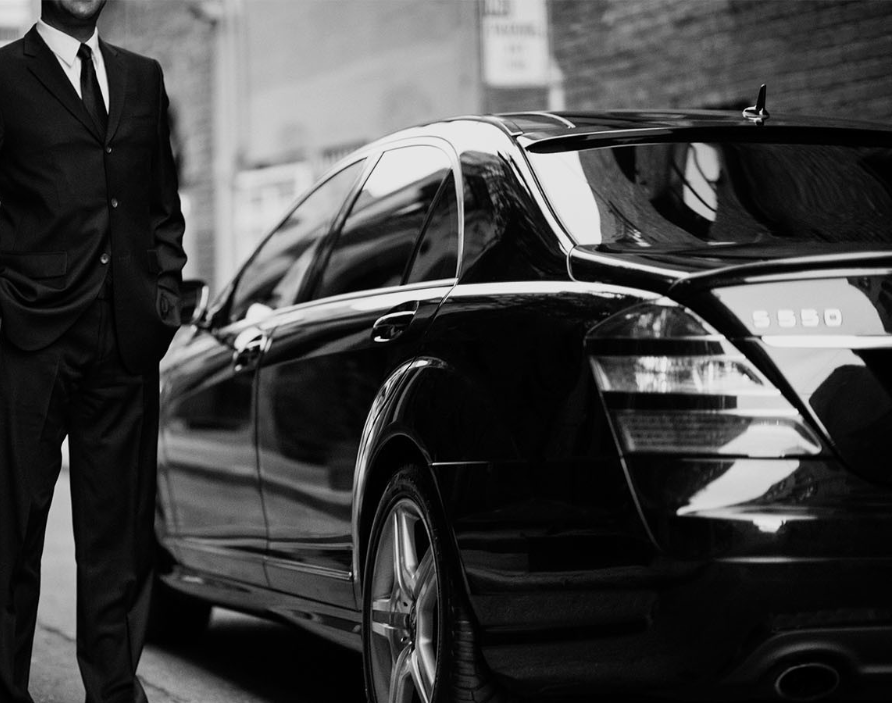 Titanium is formed by a man who believes that anyone can travel in style. He started learning the ropes as a chauffeur to have his first hand-on experience and eventually kicks off on his own. And thus Titanium Limousines was born. Providing quality services that marry comfort with luxury.
Over the years we have proven to be an industry player in this niche market, providing private chauffeur service to our clients who vary from individuals, corporate organizations, small scale events to the major ones. We play an active role in each event, from the ground formulation until its execution.
Carrying our unique brand, we may not be the biggest, but we thrive to be the best.
From the very beginning, we aimed to provide top of the line, quality limousine service in Singapore and since then we strived to deliver and keep with that very promise.