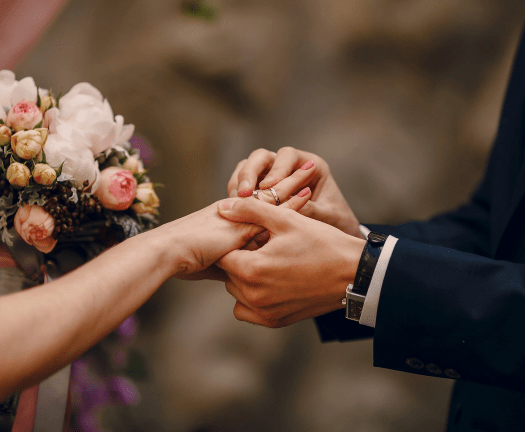 Titanium Limousines makes your special day even more so. . .
It's your wedding day and you deserve to bask in these beginning special moments of matrimonial bliss. Allow our trustworthy drivers to ferry you, your beloved and your entire wedding party – you can guarantee arriving in style. Chauffeur driven wedding cars add to the experience while taking the worries off transportation out of the big day.
At Titanium Limousines, we have carefully crafted a wedding limousine service Singapore residents have trusted and relied upon for years. Our wedding chauffeur car hire service goes above and beyond to add luxury to a special occasion. When you call on us for a wedding chauffeur car hire, you can count on gaining access to a tremendous fleet of options and we even go above and beyond to ensure your bridal car(s) are suitably decked out for the big day by a local florist (optional) who transforms each vehicle in the wedding fleet into a spectacular thing of beauty.
Give us a call and share with us your plans for the big day. If there is a specific carriage that you have your eye on but cannot be found in our fleet, let us know and we will do our best to fulfill your expectations! At Titanium Limousines, it is our honor to be a part of your big day. You can count on our wedding Limousine Service Singapore drivers to treat you like royalty and go above and beyond to add to your experience. Just reach out today to book your wedding chauffeur car hire.