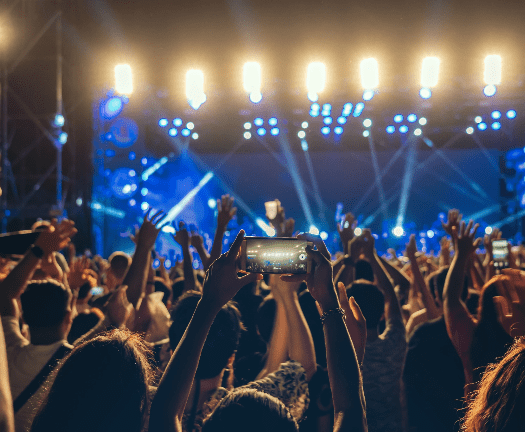 Putting together large-scale meetings and events (MICE) takes time, energy and attention to detail. When business is on the line, it's the little details that often create the biggest concerns. Let Titanium Limousines take the worry of logistics off your shoulders with our corporate limousine services and one of the most important little details will no longer be a concern.
At Titanium Limousines we offer corporate Limousine Service in Singapore that both residents and businesses know they can turn to for assistance when transportation is an important issue that must be attended to. Our professional drivers are extensively trained to take expert care of distinguished guests while ensuring their safety and comfort as they travel to and from corporate meetings and events.
When companies turn to our corporate chauffeurs to take the burden of ground transportation off their plates, they are freed up to focus their time and energy on the events themselves. We bring extensive experience to the table in organizing corporate limousine services to transport any number of guests to any destinations.
You can count on us to impress with an extensive network of licensed private luxury cars to cater to any number of guests. To find out more about our corporate Limousine Services in Singapore, contact us today. We're standing by to take the worry of corporate limousine services off your shoulders so you can focus on planning your special event.