Chauffeur Service Singapore | Limousine Service Singapore | Titanium Limousines Pte Ltd
Kickstart a stress-free getaway with an airport transfer chauffeur service.
You never realize how exhausting traveling can be until you have to wait hours just to hail a cab after a long-haul flight. Allow yourself a relaxing and comfortable trip with a chartered professional chauffeur service.
And to help make sure your chauffeured airport service goes without a hitch, we have a few helpful tips for you.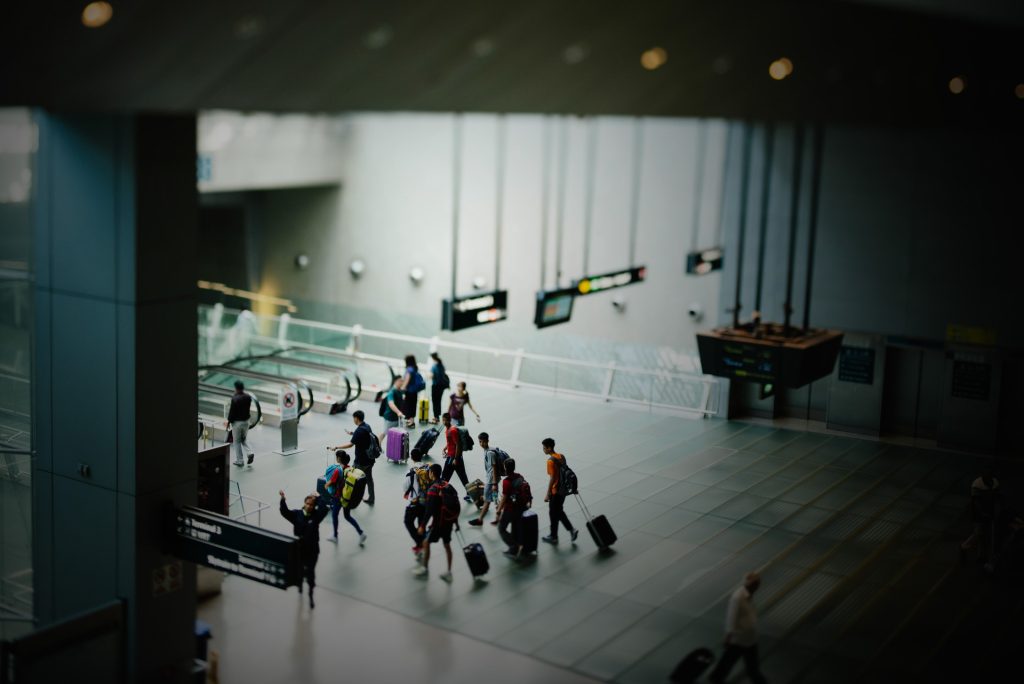 Get Their Contact Info
Once you book your chauffeur service, make sure to secure a contact number from your limo service company. This will allow you to effectively communicate with your chauffeur service in case some unexpected circumstances arise.
Avoid unnecessary delays and confusion by making sure you can easily get in touch with your chauffeur service provider, whenever needed.
The Chauffeur Service Needs Your Number
Just as you need their contact info, they will need yours a well. Effective chauffeur service will require your contact number from the get-go, but in case they don't, provide it for them.
Sometimes, when we travel to a new city or unfamiliar places, we cannot avoid getting lost and confused. Airports being usually huge and crowded, it's easy for someone to get lost in the maze of travelers and luggage.
In cases such as this, your chauffeur service must have the means to contact you, to help guide you navigate the airport. It will also allow them to reach you in case they have concerns regarding your booking.  
Keep The Chauffeur In The Loop
Whenever there are changes in your flight and travel details, make sure to inform your chauffeur.
The most common situation is flight delays. Although most chauffeur services monitor their passenger's flight status, it is still important that you keep them informed whenever there are changes in your travel details.
This is to avoid confusion and unnecessary hassle for both parties.
International Flights
International flights usually involve tedious processes like going through customs and immigration. Make sure to consider these scenarios when booking a chauffeur service.
Most car service companies offer complimentary waiting times for airport arrival pickups. Depending on the chauffeur service provider, the complimentary waiting time can range from a few minutes to an hour. Either way, make sure to factor in extra time when scheduling your car service to pick you up from the airport.
In case that you encounter any delays, make sure to inform your chauffeur service company, so they can address your situation.
Clear Pick Up and Drop Off Location
Standard practice for chauffeurs to meet their passengers in the baggage claim area of the designated terminal, holding a sign with the passenger's name. Upon booking, your chauffeur company will ask for your flight details – from there, they can determine which terminal to send their chauffeur. However, if there is another area where you would prefer to meet your chauffeur service, let them know in advance.
Chauffeur Service By Titanium Limousines
For airport transfers chauffeur service in Singapore, trust only the best in the business – Titanium Limousines. With years of experience under their names and a long list of well-known clients – Titanium Limousine guarantees the best chauffeur service in Singapore.
Choose from a variety of service offers – Airport Transfers (Departure / Arrival), One-way Transfers, Hourly Chauffeur Services, and a lot more. Check out our full-service details, or contact us at 9180 2235. Checkout our Facebook page.